Incorporation of companies
OB Choice Ltd. specialises in the establishment of companies: IN LITHUANIA, ESTONIA, LATVIA AND ENGLAND.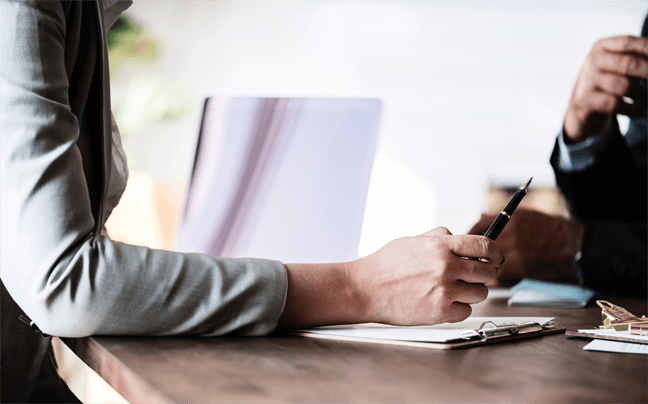 We are your reliable business partner, aiming at quality and individual solutions for you. We prepare documents for company incorporation, re-registration i. e. change of company data or name.
We help you set up a business in various legal forms: Closed Joint Stock Companies (JSC), Small Partnerships (SP) and Private Companies (IC).
We know that a good start is half the work. That is why we ensure a smooth establishment of a business at all stages, from reliable advice on the most appropriate decisions regarding the choice of the legal form of the business, the country in which it will operate, to representation before the Register of Legal Entities, the State Tax Inspectorate, banks and other institutions and organisations.